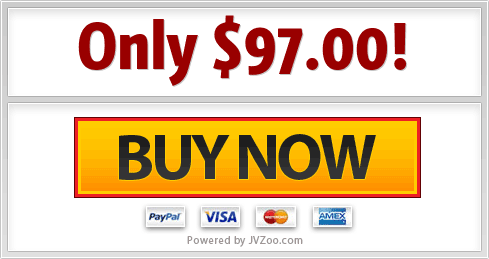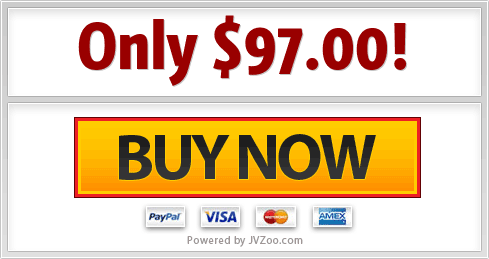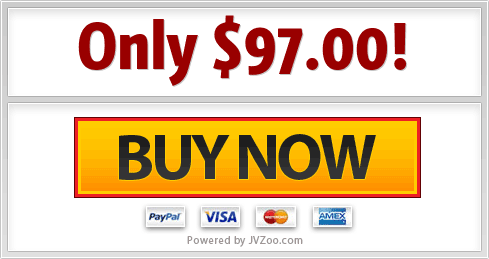 Start building relation with your customers for lifelong and charge them RECURRING CONSULTATION FEE with this incredible upgrade package.
Thanks again, and we wish you all the best.
No Thanks, I know this MEGA MADNESS PACKAGE is a GREAT opportunity for my business. I also know it's VITAL to create RECURRING INCOME, but still I don't want to take its benefits. Please take me to the next step to my purchase.